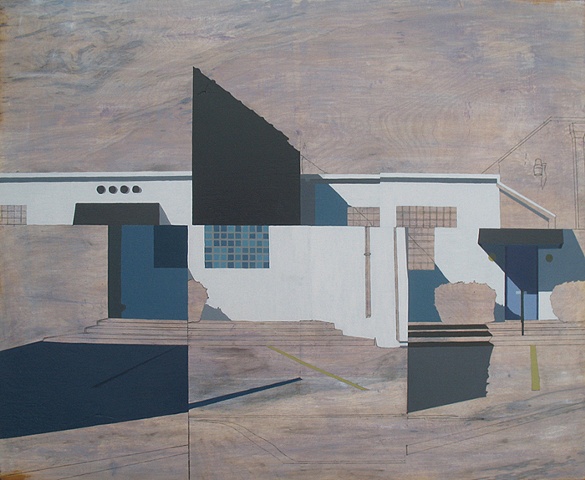 Re-Assembled Landscape (Dallas) PrintEdition of 15, 3 available
Archival print on 230 gsm watercolor paper, 2 left
9" x 10 5/8"
2010
This is an archival print on 230 gsm watercolor paper from the Re-Assembled series.
This print is ready to frame and The work is $30 and shipped directly from the artist with free domestic shipping in the United States through December 2020!
Inquires and payment info including contact email and shipping address can be sent to davidlinneweh@hotmail.com.
Payments can be sent through Venmo or by clicking the blue PayPal button.